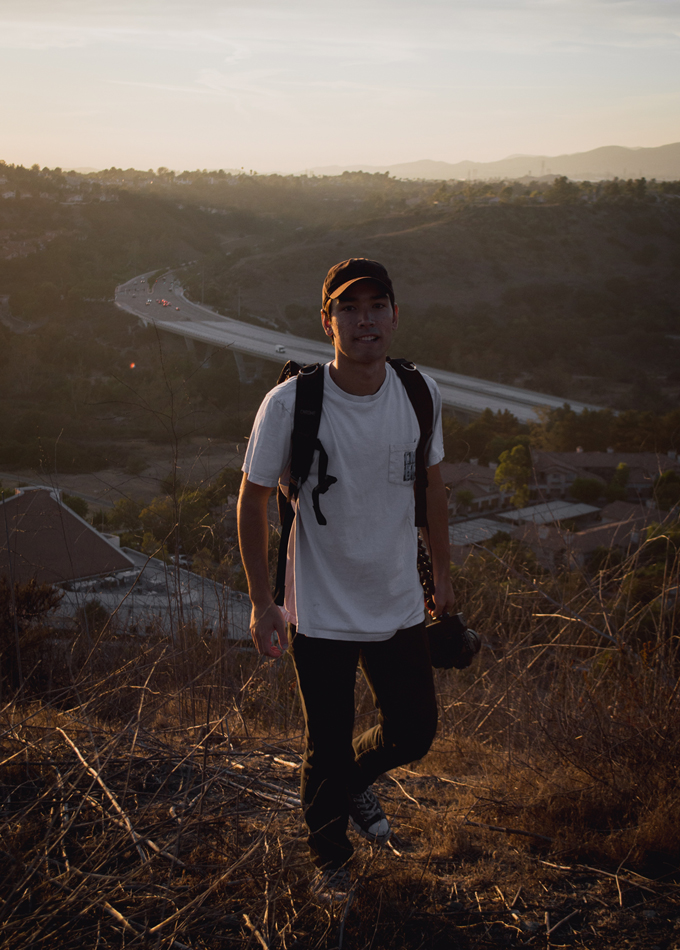 I graduated with a degree in Graphic Design from FIDM and jumped head first into the industry. I have been designing for 2 years professionally. I have worked as a production artist, and as a head graphic designer of a start up. I have a good knowledge of design but I am always looking to expand it.
My photography is on the rise. I have done all kinds of shoots from portraits, to commercial, to landscapes. I have about 2 years of experience in photography, and only plan to grow that experience.
Here are examples of my work from school and two years as a Professional Graphic Designer.
One of my favorite things to do, capturing beautiful moments between loved ones.
Traveling and capturing the beauty of the world and my backyard.